Stewarding Resources for Regeneration in America's Cities
Our primary investment objective is to preserve and grow our endowment by generating returns greater than our spending on grants, social investments, administrative costs and inflation. We believe measuring our performance over market cycles of at least five years is appropriate. For the five years ending December 31, 2021, the endowment returned 10.8% annually, exceeding our spending plus inflation target of 8.4%.
In 2021, the Board of Trustees approved 669 grants totaling $180.8 million. In addition, we made 12 social investment commitments totaling $109 million through program-related investments, equity investments and guarantees.
Take Note
Kresge Vice President and Chief Investment Officer (CIO) Rob Manilla is retiring in June 2022. Rob and I, along with our board of trustees, leadership and staff, have partnered for almost two decades to manage the foundation's resources in alignment with our stewardship value – with integrity, humility, excellence and responsibility.
The growth of Kresge's endowment to its highest value in our history at $4.5 billion speaks to Rob's skill as an investor and his focus on meeting our founder's intent around perpetuity. But what is also clear is Rob's deep alignment – personally and professionally – to Kresge's mission, from supporting our program and social investments teams to going deep on issues of diversity, equity, inclusion and justice.
We are a better organization and community because of Rob's presence and tenure at the foundation. He will be sorely missed but we wish him much happiness on the next step of his journey.
We also welcome John Barker as the succeeding CIO. I'm confident that Rob's strong planning for succession and John's experience as an investor will prove out over the coming years with continued preservation for impact.
 – From Amy Robinson, Vice President, CFO and Chief Administrative Officer.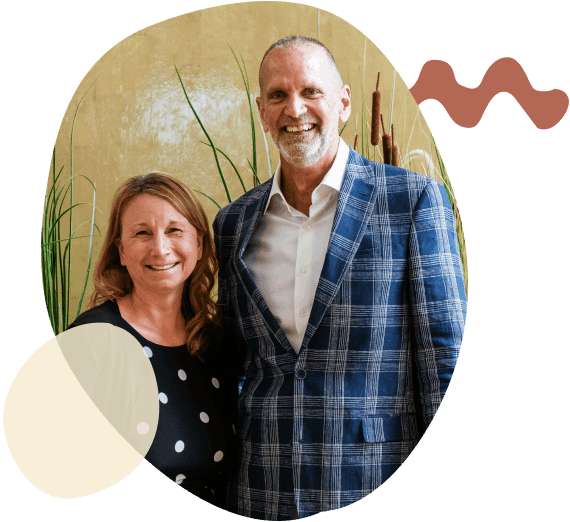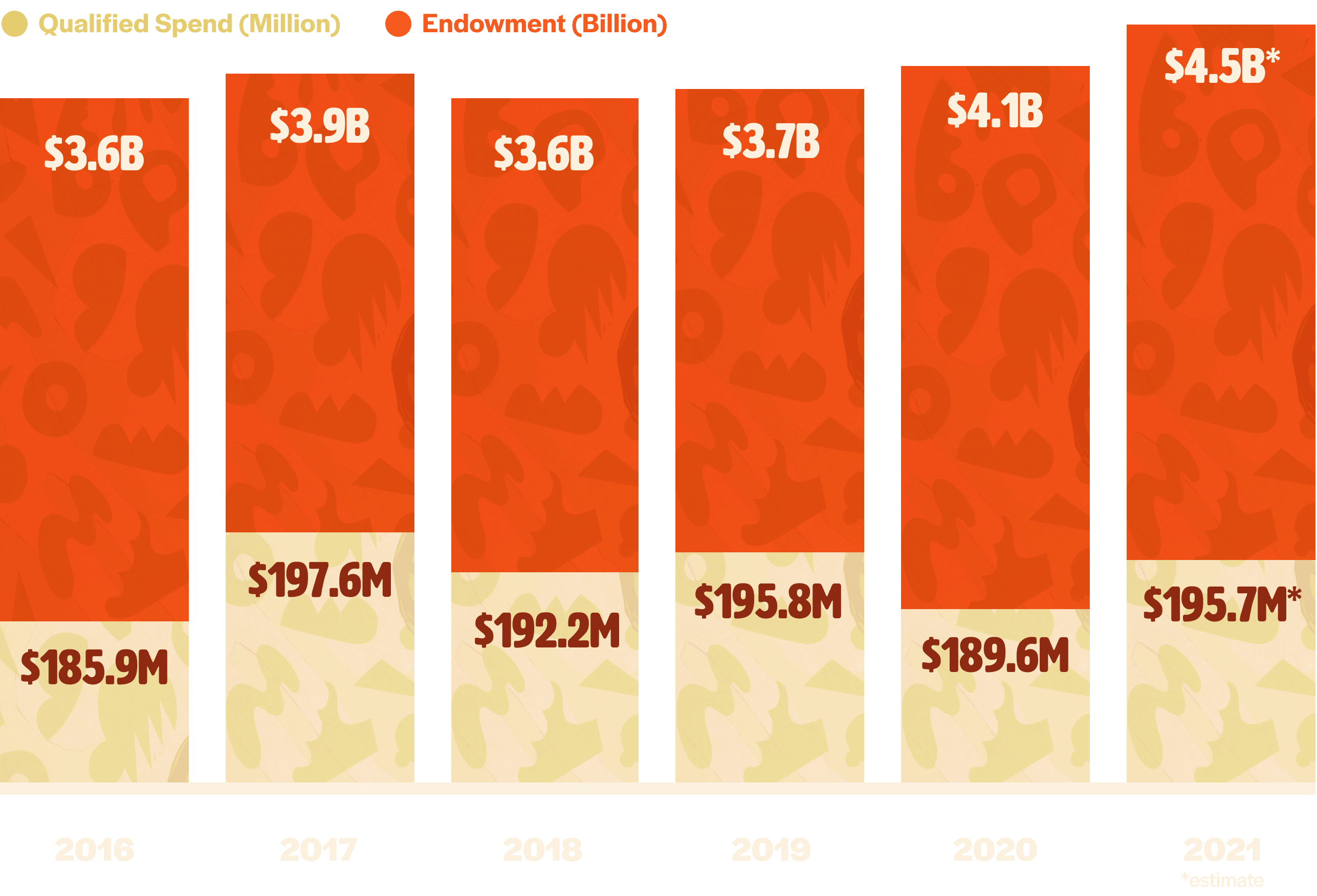 2021 Grantmaking and Social Investing by Program
Total Grants
Number: 669
Total Committed: $180,795,186
Total Social Investment Commitments
Number: 5
Total Committed: $109 million in new commitments

Total Social Investment $