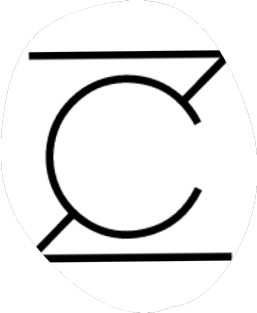 Video Production
Zara Creative is a woman-led, full-service production house based in Detroit. Senior Producer Mark Whitehead led the production team.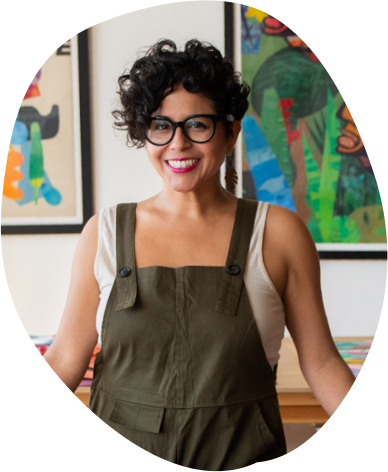 Illustrations
Favianna Rodriguez is an interdisciplinary artist, cultural strategist, and social justice activist based in Oakland, California. Her art and praxis address migration, gender justice, climate change, racial equity, and sexual freedom. In addition to her expansive studio practice, she is the co-founder and president of The Center for Cultural Power, a national organization that empowers artists to disrupt the status quo and ignite change at the intersection of culture and social justice.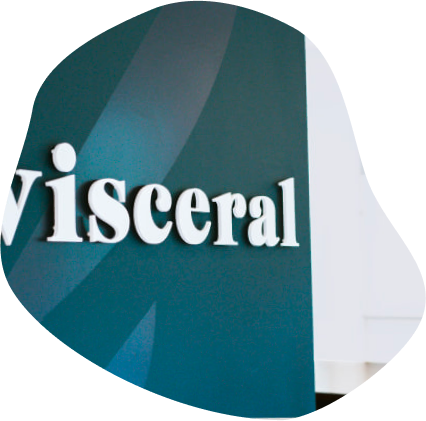 Website Design and Development
Visceral, a digital design and change agency, harnesses the power of creativity and technology to create brand platforms that make people sit up, take notice and act. Matthew Billingsley led creative design for the site.
Kresge Communications Team
Julie Bagley
Rebecca Chamberlain-Creangă
David Carrig
W. Kim Heron
Alejandro Herrera
Christine Jacobs
Krista A. Jahnke
Jennifer Kulczycki
Kate McLaughlin
Tracey Pearson
Kaniqua Welch